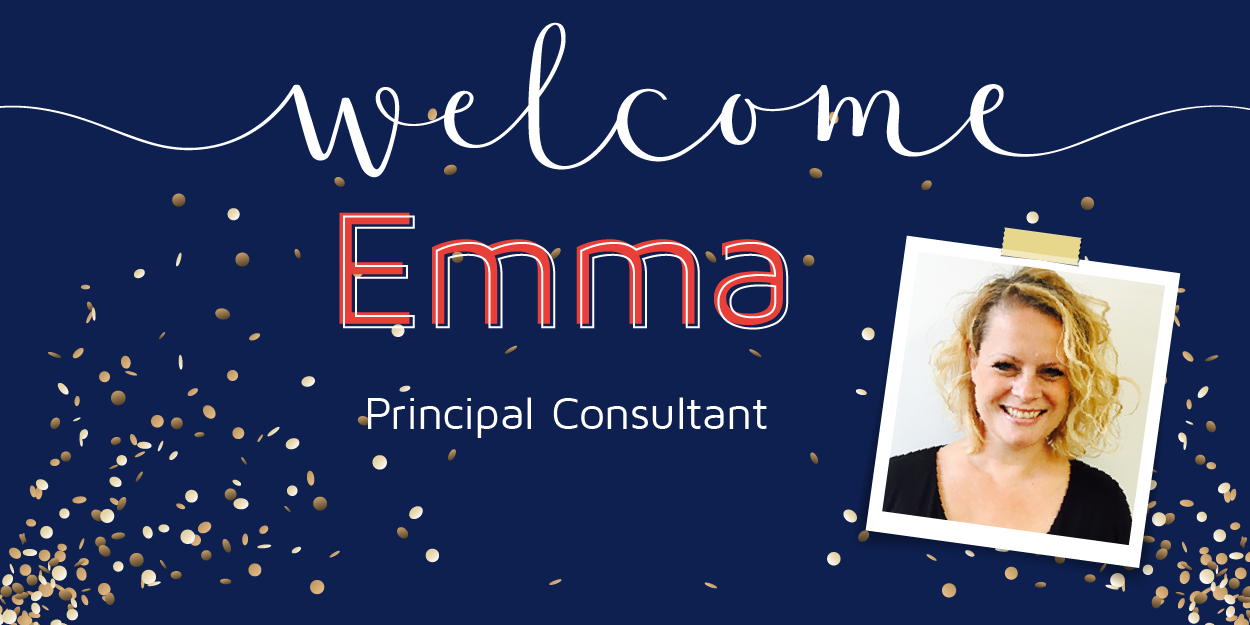 28 May 2021
Welcome Emma
Meet Emma, the newest Principle Consultant for our Commercial Service's Interim & Executive brand. Emma has been working for CSG for 4 years now, most recently she worked on our Connect2Staff Education desk and she is now ready to take on a new challenge specialising in the recruitment for the Accountancy and Finance sector.  
Even though Emma is not brand new to the business she is still a new addition to the Interim & Executive team, and so we wanted to learn more about Emma's experience, as well as what she does in her spare time. Here is what she had to say;
What recruitment experience do you have?
I have 25 years experience in recruitment and have seen many changes through the years – It makes me sound very old, but I was very young when I started! The main bulk of my work has been in London, London Bridge, Buckingham Palace Road, Gloucester Road, Chancery Lane and Waterloo all the glamour you know! But the last 8 years have been Kent based (back to my roots). The sectors I have worked in include Dental and Medical, Education, Accountancy and Finance. 
What do you like about being in the CSG family?
First of all it's the people, friendly, fun, genuine and a culture of all pulling in the same direction as one team. It's the core values of CSG that makes you feel like a valued employee, not just a number. Ethical recruitment really sits well with me and all profits made are put back into frontline services for the council!
What's the best part of your job?
The absolute best part is finding someone their perfect job it gives you so much job satisfaction, also helping organisations find the perfect candidate for their role, which they may have been struggling to recruit and placing the perfect candidate can relieve a lot of stress. Also pay day lunch which I am looking forward to having with my colleagues very soon. 
How have you found working from home and what is your top tip for home working?
I'll be honest I haven't found it easy, I am quite a sociable person and not having that human interaction has not been easy – also I had to home school a grumpy teenager doesn't help. My top tip is keep in touch with your colleagues via teams and get out for a walk, tidy your desk and try to hide stuff away at the end of the day - so it does feel like you are at work when you have logged off!
What do you enjoy doing in your free time?
I have quite an eclectic mix of things I enjoy doing, I love art, theatre, music and I am a committee member and helper with a local amateur dramatic society that puts on a pantomime each year. I love the countryside and horse riding. I am also a taxi driver for teenagers most weekends!
If you are looking for a new role in the Accountancy or Finance sector then contact Emma today!
Share this blog post
Why not subscribe to this blog and receive blog updates!
Subscribe