At Connect2Socialwork, our dedicated specialist team goes the extra mile to deliver exceptional recruitment services to over 160 local authorities and global charities.
Furthermore, we seamlessly integrate our expertise into the realm of social work service delivery, working closely alongside Commercial Services' Interim and Executive Search Practice. Our comprehensive support spans roles of all levels, covering a wide array of services including children, adults, and mental health.
From the moment you choose to embark on your journey with us, we are committed to providing an experience that truly stands out. Our journey begins as you register, pairing you with one of our skilled and experienced consultants.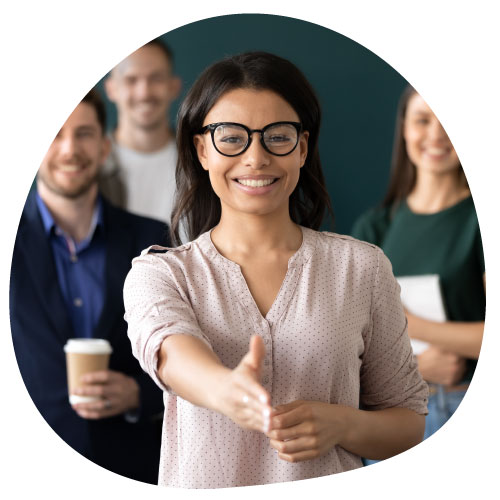 Our consultants' primary focus is to deeply understand your aspirations for your next role. We delve into your preferences, understanding the aspects you hold dear in your work and the elements that might leave you yearning for more. This profound understanding enables us to translate your desires and frustrations into a clear vision of the perfect job for you – one that genuinely resonates with your passions and values.
If you find yourself intrigued by the possibilities, we wholeheartedly encourage you to get in touch with us. We're here to help with your exploration of the next step in your Social Work journey. Your aspirations lie at the core of our commitment, and we eagerly anticipate being your partner in navigating the path to your ideal role.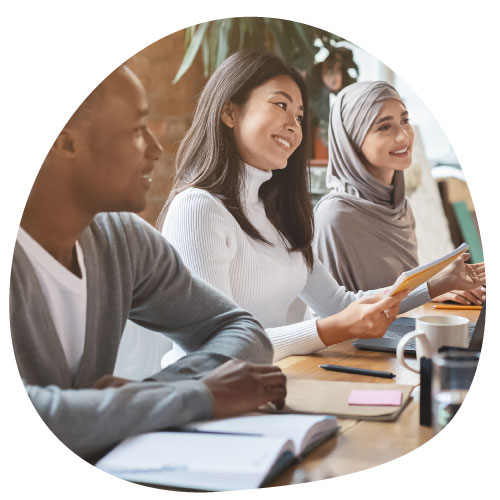 Since 2003, we have been committed to providing you with an honest and dynamic consultative recruitment service and are dedicated to building a team of the finest experts who can assist you in recruiting for a certain job role.
We work closely with professional and specialist industry bodies to ensure that our recruiters and support staff are always up to date on the latest industry trends, providing you with confidence in our ability to consistently deliver.
Connect2Socialwork is part of the Commercial Services Group, a company wholly owned by Kent County Council. Commercial Services is one of the largest trading organisations of its kind in the UK. As an organisation, it offers a range of products and services ranging from educational school supplies, recruitment, energy, landscaping and inspection services. To find out more please visit Commercial Services.
At Connect2Socialwork, our reach extends far and wide across England. We have established a notable presence in numerous regions. From bustling urban centres to serene rural landscapes, our personalised consultative approach to recruitment knows no bounds.
We take pride in our ability to connect exceptional talent with outstanding opportunities, regardless of geographical boundaries.
Why not register on our Candidate Portal and see how we can help you?