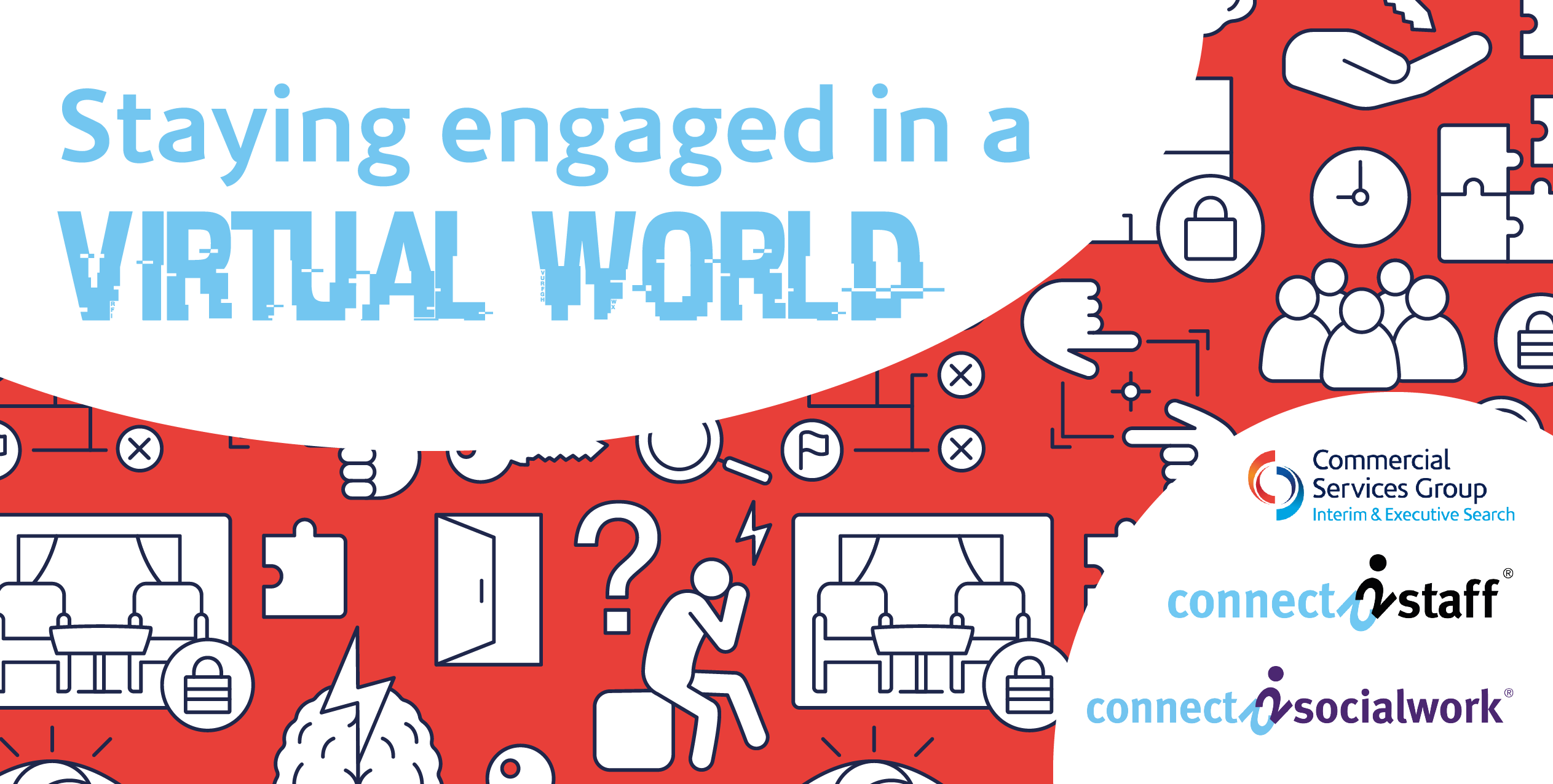 26 March 2021
Staying engaged in a Virtual World
There's no denying the past year has had a profound effect on our ways of working, and with the majority of our teams now working remotely, a lot of us are missing that social interaction we get from an office environment.
We've welcomed the likes of Microsoft Teams and Zoom with open arms, using them on a daily basis to stay in touch and maintain strong relationships with our colleagues and clients in this uncertain climate. It is a great way to keep ideas flowing, touch base, and even continue to give training, but we wanted to take it to the next level.
Team building has always been a vital part of our values, and many of us have not been able to engage in this way since the pandemic began. We are grateful that our business has continued to grow, but it does mean a lot of our team haven't been able to meet and form bonds as easily as before. We found a solution: a Virtual Escape Room.
We hired an external company to fully host the event, allowing everyone to engage and get that all important morale boost. With 60 minutes on the clock, the smaller teams had to solve riddles to crack the code and escape. The event encouraged strong collaborative skills, and creative teamwork to solve the riddles. Where in a physical environment it can be easy to start speaking all at once, the virtual landscape meant that communication skills were at the forefront. With a top 10 time, the first team made it out in 20 minutes and 9 seconds!
Regardless of the time the teams spent working on their escape, the overall atmosphere was one of high spirits. For an hour, it felt like we were all together again, and the laughter is a testament to the success. There are certainly skills to be taken forward in this virtual world, as well as bonds that have formed and strengthened to allow for further success as a business. Needless to say, we'll start planning the next event very soon, so watch this space!
Share this blog post
Why not subscribe to this blog and receive blog updates!
Subscribe