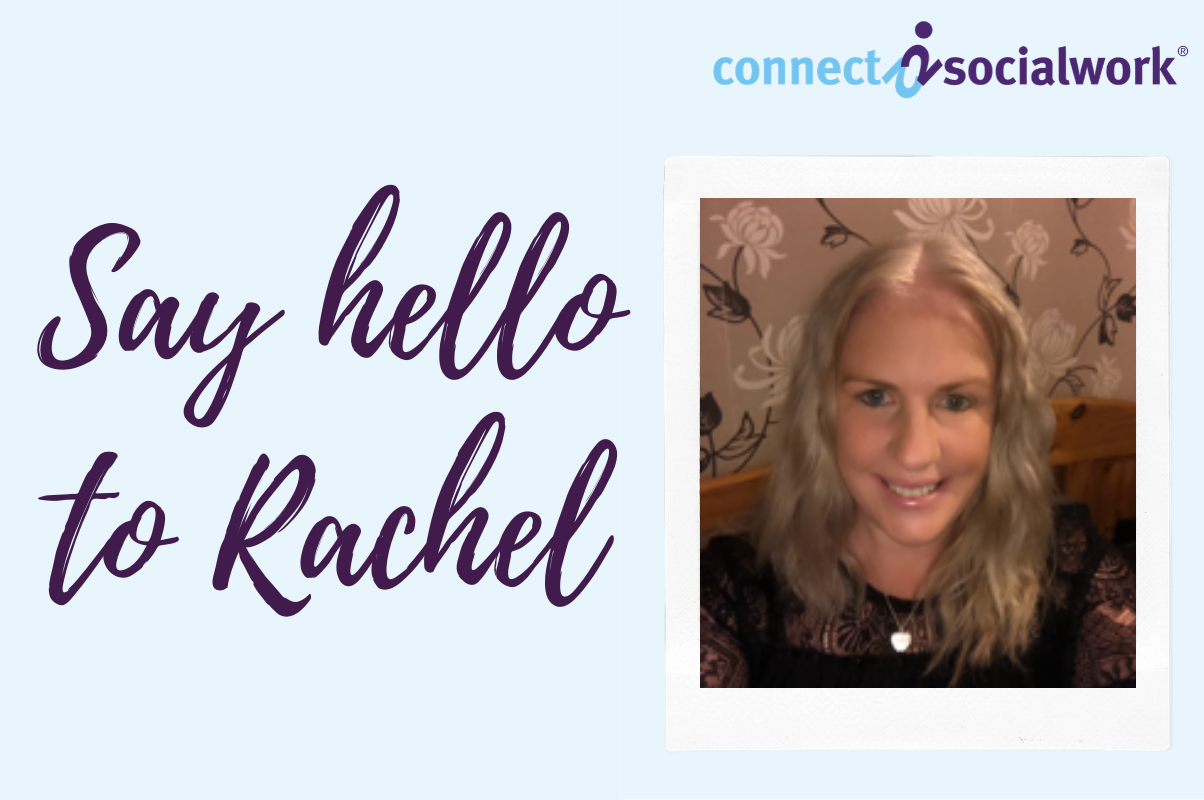 19 June 2020
Say Hello to Rachel!
Say hello to Rachel, she is a Senior Recruitment Consultant on the dynamic Connect2Socialwork desk. We wanted to find out a bit more about her experience in the recruitment industry and how she has been getting on working from home during this unprecedented time.
Tell us about your experience? 
I actually had my first experience of working in recruitment 24 years ago in London. I loved the buzz in the office and this is when I fell in love with the recruitment industry. Despite having a few different roles over the years in different sectors, recruitment is where my heart is and I have always found myself back there. Working with Qualified Social Workers is the most rewarding role I have had and I thoroughly enjoy talking to/meeting new people and I have great relationships with my candidates both within work hours and outside of work. Every day is different and I feel so very lucky that I get to help these amazing people find a position that is right for them! I admire what they do and as a company we pride ourselves on making each and every candidate feel valued. I was also very privileged and proud to win "Employee of the Year" in 2018 and feel very blessed to work for such a great Company and with fantastic colleagues.
How are you finding it working from home?
Like everything, it has it's pros and cons. Pro's being I get to spend every day with my dog, however, she always feels it necessary to sit on top of my laptop when I am working and when I am on the phone she tries to move the phone away. I think it's her cry for attention, she is such a diva!
Cons without a doubt is that I miss my colleagues considerably and the strong team spirit and banter we have daily.
What do you like to do in your spare time?
I am a Mum for 2 boys who are both very much into their sports. So life before lockdown was very active, rushing around daily, and most weekends you would normally find me enjoying some beauty spots whilst watching cricket on a Saturday and then standing on the touch line of the football pitch on a Sunday whatever the weather. These very strange times we have all found ourselves in, have actually been very relaxing for me and I have thoroughly enjoyed spending some quality time with them both, enjoying the garden, hot tub, BBQ's and long daily walks.
If you are looking for a new role in Social Work then contact Rachel today!
Share this blog post
Why not subscribe to this blog and receive blog updates!
Subscribe