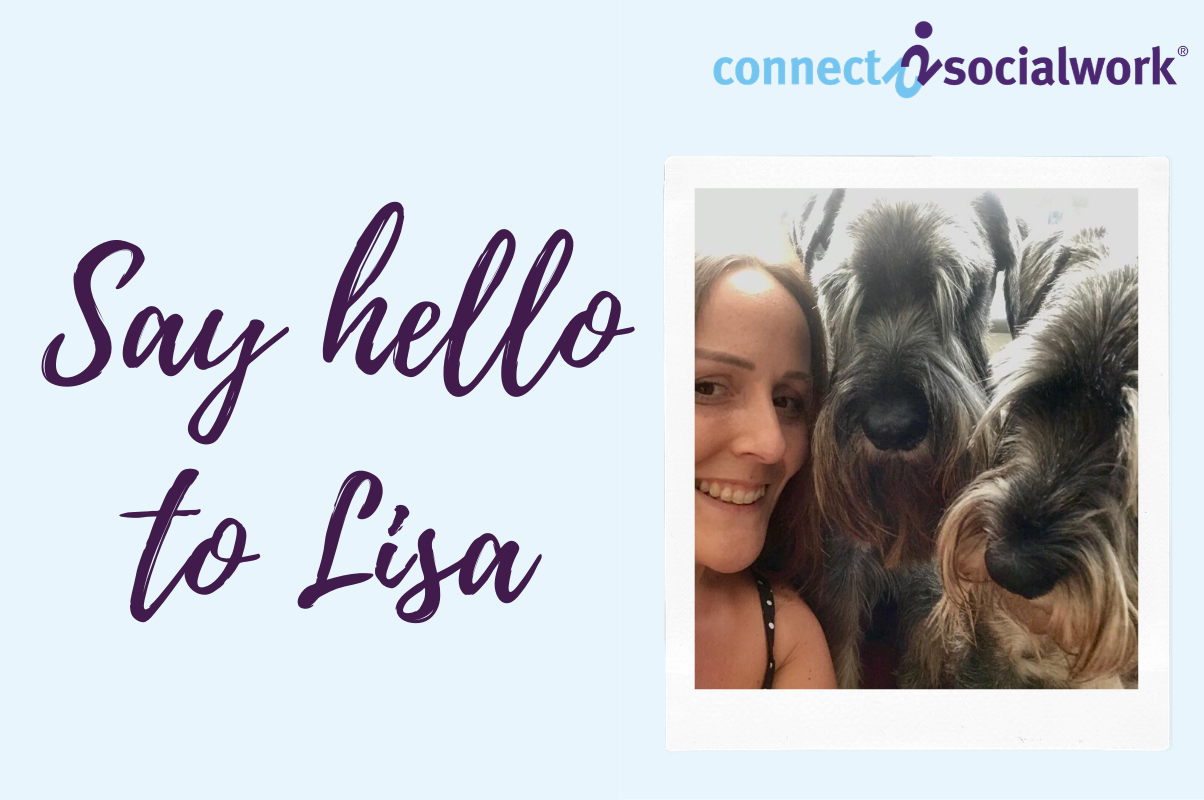 16 June 2020
Say Hello to Lisa!
Say hello to Lisa, she is a Recruitment Consultant on the busy Social Work desk. We thought that now would be a good time to interview the Connect2Hampshire team individually to find out a bit more about them and how they are holding up during these unusual times. First up we chose Lisa, lets see what she had to say below; 
What does a day in your role look like?
My role as a recruitment consultant on the Social Work desk is very diverse. I usually spend my days searching for candidates on various different platforms, contacting potential candidates found from CV searching, following up on candidate interviews and obtaining documents and evidence for compliance during the on boarding process. As well as having a full time job I am a mum which means I am also a school teacher + PE teacher, dinner lady & cleaner! 
What do you most enjoy about your job at Connect2Hampshire and why?
The fact that it's so varied, you are always talking to new people (which is really good particularly during lockdown as we are all very limited to interacting with people).
How are you finding it working from home and what is your top tip for home working?

I do enjoy working from home but do I miss the banter of being in the office. Obviously it is slower doing everything at home due to having to use own equipment so it would make it easier if we had dual screens like we have in the office. 
How do you stay in touch with colleagues?
We are using Microsoft Teams and WhatsApp group chats to keep in contact on a daily basis.
What Connect2Hampshire value do you most identify with and why?
I identify with all of the company values, however I pride myself on Integrity. 
What do you enjoy doing when you are not working?
Socialising with friends and family and going to the gym but I am getting a puppy so looking forward to lots of walks with Ronnie when she arrives.
If you are looking for a new Social Work role in Hampshire then contact Lisa today!
Share this blog post
Why not subscribe to this blog and receive blog updates!
Subscribe