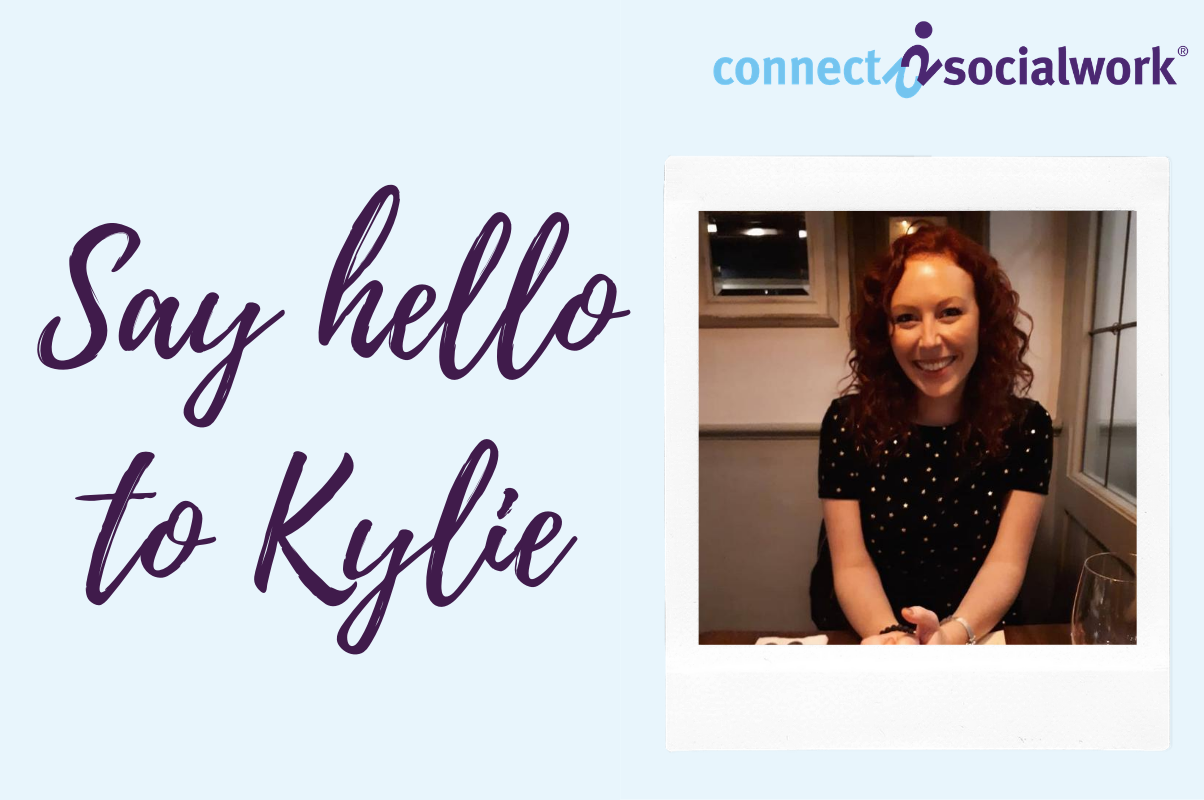 25 August 2020
Say Hello to Kylie, our newest Social Work Consultant!
Say hello to Kylie, she joined our busy Connect2Socialwork team this week. With a really interesting working background, we thought it would be a good idea to find out a bit more about her and what she likes about working in Recruitment. 

Tell us about your experience? 
Since leaving the Royal Navy where I served on HMS Montrose as an Electronic Warfare Specialist, I gained recruitment experience from a leading secretarial consultancy covering the City and West End. After spending almost 4 years in commercial recruitment I felt it was time to change sector and therefore I decided to embark on a new venture in Social Work. 

What do you like about working in Recruitment?
I am hardworking, tenacious and want the best for my clients and candidates. I feel passionate about offering a consultative service, whether I am working on a 3-month contract or a permanent role. There is nothing more rewarding than helping someone find their perfect job! 
 
What do you like to do in your spare time?
I am in the process of buying my first house with my fiancé and we are due to get married next year! I love animals, exploring historical sites, eating out and going to music festivals with friends and family.  
If you are looking for a new job in Social Work then please contact Kylie today. 
Share this blog post
Why not subscribe to this blog and receive blog updates!
Subscribe