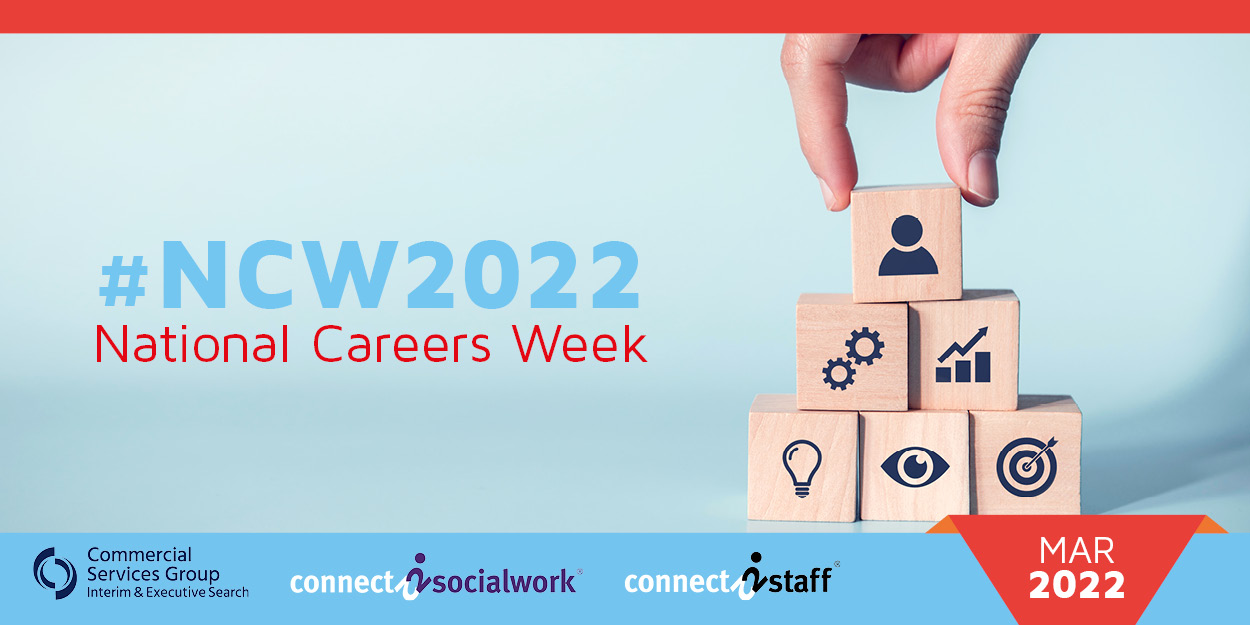 11 March 2022
National Careers Week 2022!
Advice to entice you! This week is a celebration of all things career guidance and what is a better way to get guidance than from our industry professionals?
This National Careers Week this March sees the country leaving all the covid restrictions behind that changed so many people's lives when they were introduced two years ago. Some people were unaffected, some people lost their job or were furloughed, and some people saw their whole work dynamic change as they work from home for the same employer, or even for employers on a national level. Everyone affected is united by a couple of things, our adaptability that we were somewhat forced into and the life lessons we all learned because of it. 
So for #NCW2022, we have been posting out on social media some key advice from some of our employees. We have put a large focus on advice you would give to someone starting a new career and the best piece of career advice our employees have received in their time working in Recruitment. Make sure to check out our other social media platforms to see these responses – and send in your own submissions as well if you feel we missed anything out! 
This advice is only the tip of the iceberg as well; as workers within recruitment we are here to support you in any direction you plan to take your career. Whether you are a recent graduate or have plenty of experience under your belt, we have top Consultants ready to help find the perfect position for you. So perhaps upon reflecting on this year's Careers Week, you might want to consider your #Employability and speak to us. Make sure to check out many of our other blog posts as well for tips and tricks! 
Share this blog post
Why not subscribe to this blog and receive blog updates!
Subscribe