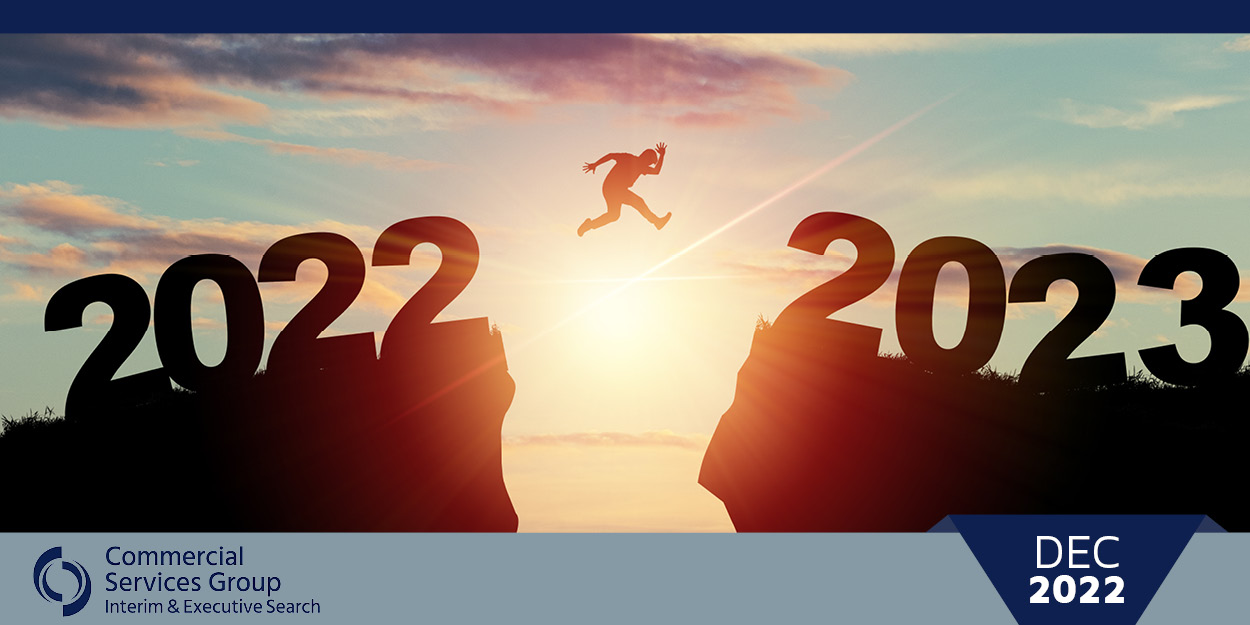 31 December 2022
Interim and Executive Search 2022: Year in Review
2022 is drawing to a close, and what a year we've had! So much has happened that we wanted to share with you before we leap into the new year. We caught up with Managing Consultant, Lauren O'Brien, to reflect on the past 12 months and look to the future. 
What has been Interim and Executive Search's highlight of 2022? 
Welcoming 2 new Consultants to the team via our training programme.  Both Lewis and Dylan did not come from a recruitment background but have taken on the challenges of this industry in their stride, showing the resilience required to work towards being successful Consultants. 
Plus, Commercial Services Group Recruitment Division won Best Public/Third Sector Recruitment Agency at the Recruiter Awards this year! This is a testament to our collaborative partnership with local authorities, and we'd like to thank everyone for their support!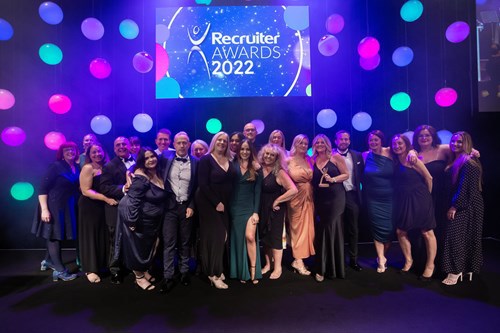 What recruitment challenges have you faced this year, and how have you overcome them? 
The recruitment industry is a very saturated market, and as such, this makes winning business hard at times.  As always, our public sector heritage, and the fact we are wholly owned by Kent County Council, means we understand this sector and that certainly resonates with potential clients. 
What plans do Interim and Executive Search have for 2023? 
To grow in terms of team size and the number of clients we serve.  We love the fact that we can support our Joint Ventures in Luton, Hampshire, Kent, Surrey, and Dudley Council, as well as take our unique recruitment business to more external public sector organisations.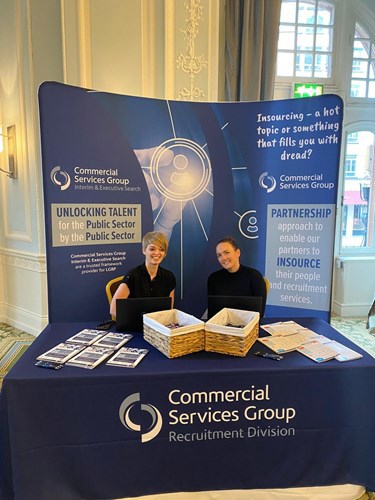 We'd like to take this opportunity to thank you all for your support this year, and we look forward to working together in 2023! 
Share this blog post
Why not subscribe to this blog and receive blog updates!
Subscribe