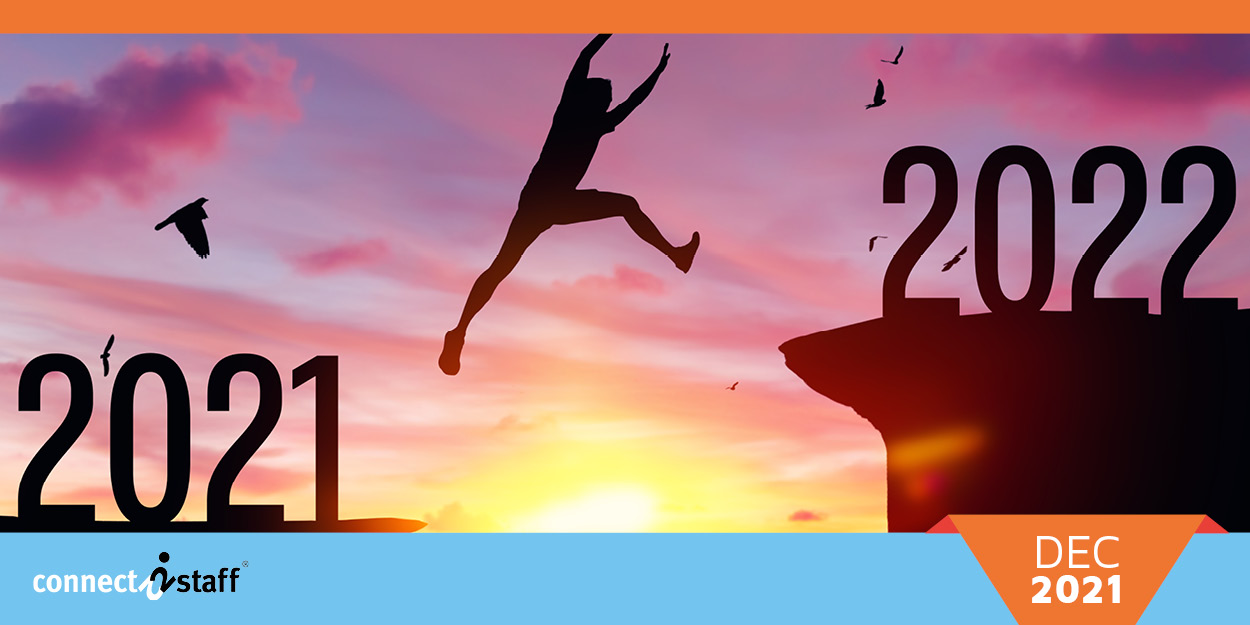 31 December 2021
Connect2Staff 2021: Year in Review
2021 has undoubtedly thrown its fair share of challenges at us, as well as huge successes, and we wanted to share these with you before we leap into the new year.
Connect2Staff undertook a restructure this year, as we explored ways to better connect the right people with the right organisations. We continue to strive to ensure that our candidates feel valued and that's because you most certainly are. We have been working tirelessly to ensure we excel at finding you the right position, whether that be a temporary or permanent job.
Meet the team, and their new specialisms:
Kelly
Kelly specialises in the recruitment of Human Resources & Accountancy professionals. She also works with a variety of Interim and Permanent professionals in the South East, covering a broad spectrum of disciplines from Officer to Director level. She has worked at Connect2staff for over 10 years and is so passionate about the services that we offer. 
Sarah
Sarah is Recruitment Consultant for Connect2Staff on the Marketing and Media desk, specialising in Executive Interim and Permanent staff in the South East, and Marketing & Sales roles.
Sarah has a degree in Business and Marketing and has always enjoyed keeping up with the latest marketing news and trends.
Alice
Before going into recruitment, Alice was a Primary School Teacher for 4 years, having wanted to become a teacher since she was little. She then joined Connect2Staff and specialises in Executive Interim and Permanent staff in the South East, and Commercial Education roles.
Louise
Louise has been in recruitment for 17 years, mostly working with high-volume temporary roles. She specialises in Support Level Temporary and Permanent Staff in Kent, as well as White & Blue Collar Support. She enjoys the challenge of recruitment and loves building relationships with both candidates and clients.
We can't believe how much we have achieved this year and all the wonderful new people we have met. We wish you a lovely festive season and look forward to working with you all again in 2022.
Share this blog post
Why not subscribe to this blog and receive blog updates!
Subscribe