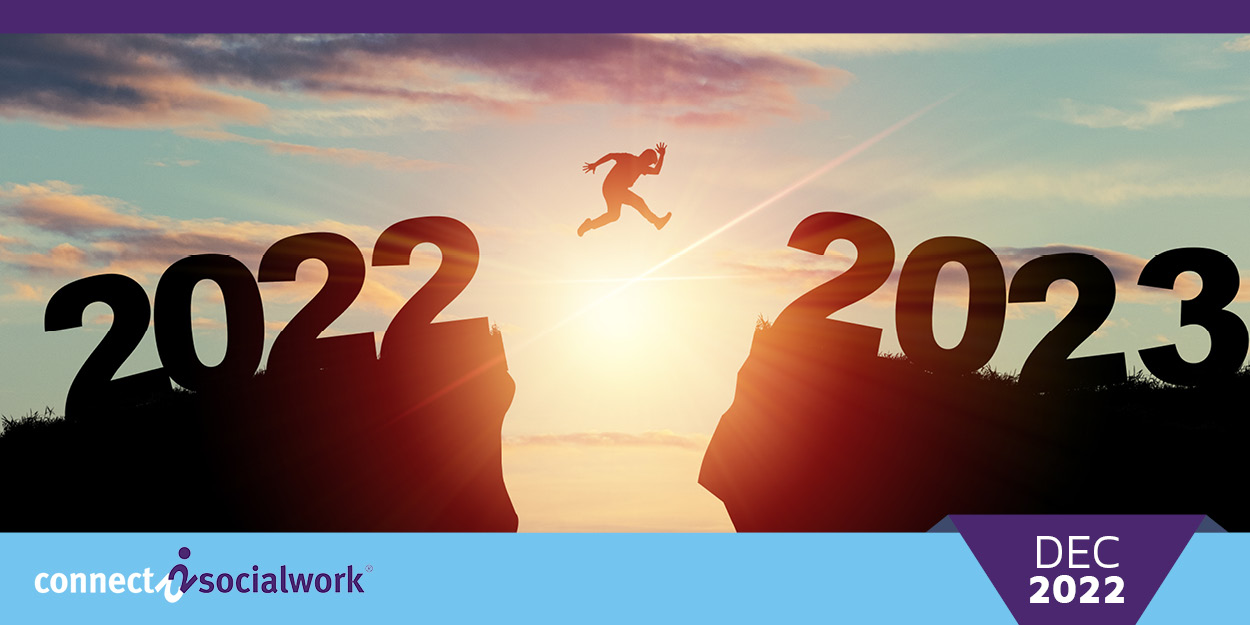 31 December 2022
Connect2Socialwork 2022: Year in Review
2022 is drawing to a close, and what a year we've had! So much has happened that we wanted to share with you before we leap into the new year. We caught up with Managing Consultant, Lisa Hallinan, to reflect on the past 12 months and look to the future. 
What has been Connect2Socialwork's highlight of 2022? 
We welcomed Chloe and Urssula in 2022 completing our team. Both are doing well and bring a wealth of recruitment experience, so watch this space in 2023! 
Plus, Commercial Services Group Recruitment Division won Best Public/Third Sector Recruitment Agency at the Recruiter Awards this year! This is a testament to our collaborative partnership with local authorities, and we'd like to thank everyone for their support! 
What recruitment challenges have you faced this year, and how have you overcome them? 
Recruiting to the Social Work sector has seen many challenges, it's a very demanding sector without enough social workers to go around, however, we have continued to work as hard as possible offering the best recruitment service we can and in doing so our current workers spread the word, sharing our agency details, which has kept those registrations up. A big thank you to them! 
What plans do Connect2Socialwork have for 2023? 
We will continue to offer great support to all our workers and clients and build great relationships. We will continue to support our joint ventures and in doing so will continue to see profits going back into frontline services across the country. We will continue to do what we do to the best of our abilities. 
We'd like to take this opportunity to thank you all for your support this year, and we look forward to working together in 2023! 
Share this blog post
Why not subscribe to this blog and receive blog updates!
Subscribe