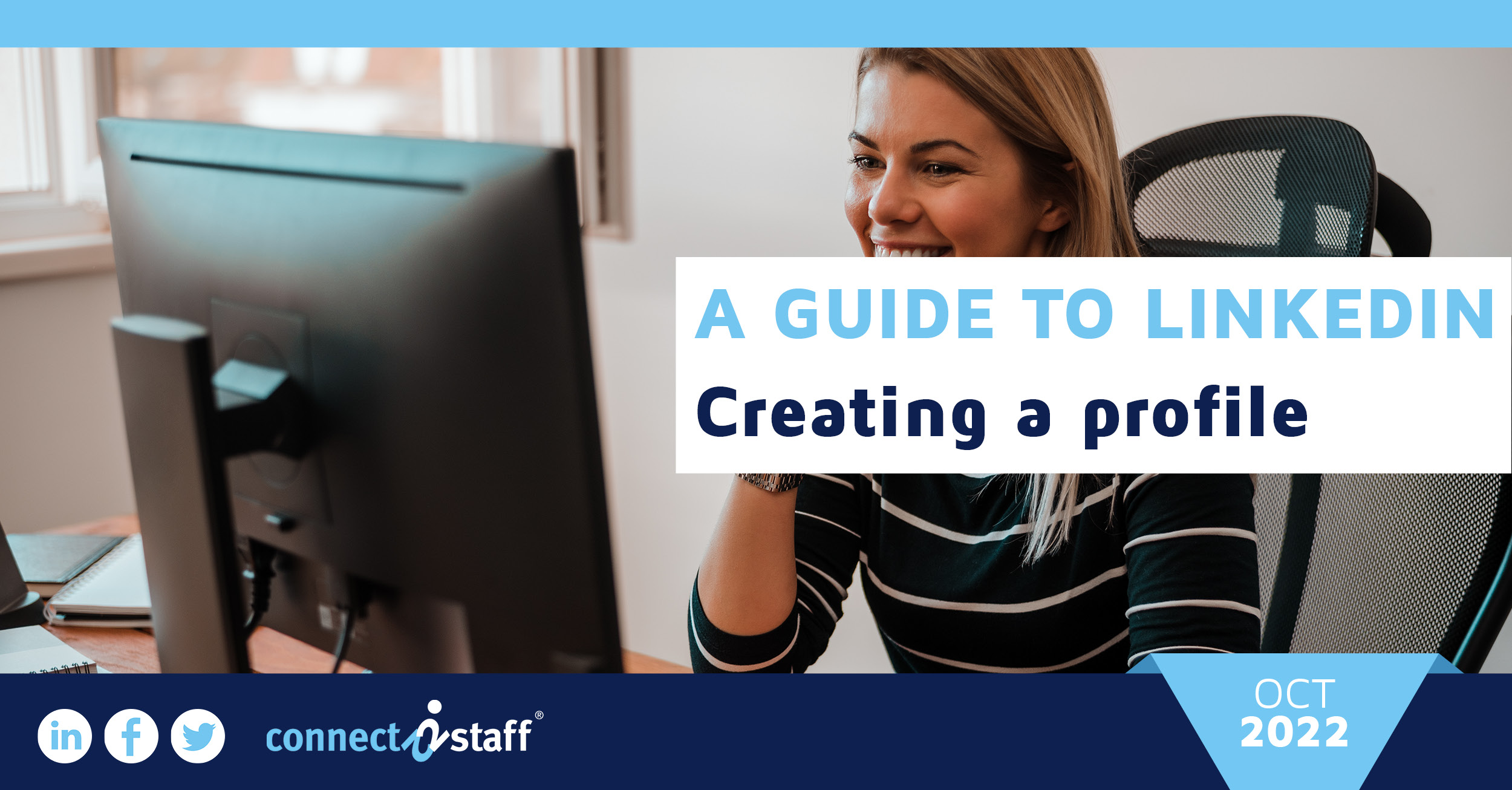 20 October 2022
A Guide to LinkedIn: Creating a profile
LinkedIn is an online networking site geared specifically towards business professionals. With over 850 million members, it is the largest social network in the world. The use of LinkedIn can help you build a professional brand online, which can lead to opportunities and networks you might not have found otherwise.
As you add more elements to your profile, like your picture, your summary, etc. your profile will be considered more completed. There will be a progress bar getting gradually more filled, going from "Beginner" to "All-star". This is a very helpful way to know how much more to add to your profile and ideally you should be aiming for a fully completed progress bar. Completed LinkedIn profiles get 20 times more views so it will make a serious difference.
Share this blog post
Why not subscribe to this blog and receive blog updates!
Subscribe